Professional All Breed Dog Handling & Support Services
---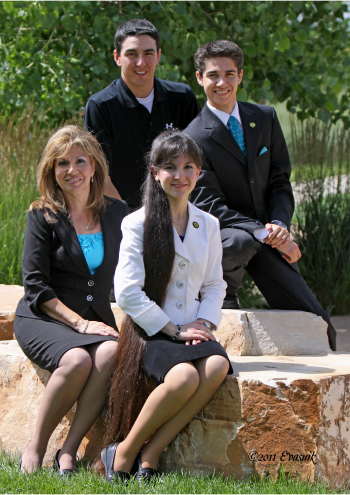 Show Dog Synergy (SDS) is a family owned and operated L.L.C. established in 2009 providing unique dog show handling and support services tailored to our customers needs.
Our showing services combine professional handling with meticulous grooming, health maintenance and around the clock attention to bring out the real show qualities in your dog.
Our support services include various on-show-site assistance services and a full range of non-show site services.
See our Services page for a listing of SDS services that can be tailored to meet your unique needs combined with a broad range of payment options.
Need someone for a single show or a specific campaign for your dog? Let SDS help you put together a dog showing plan that works for you and your dog.
---


High quality products that dog showing professionals desire. Check out our on-line store for ways to save on shampoos, conditioners, show bait, and other products tested and proven by professionals.